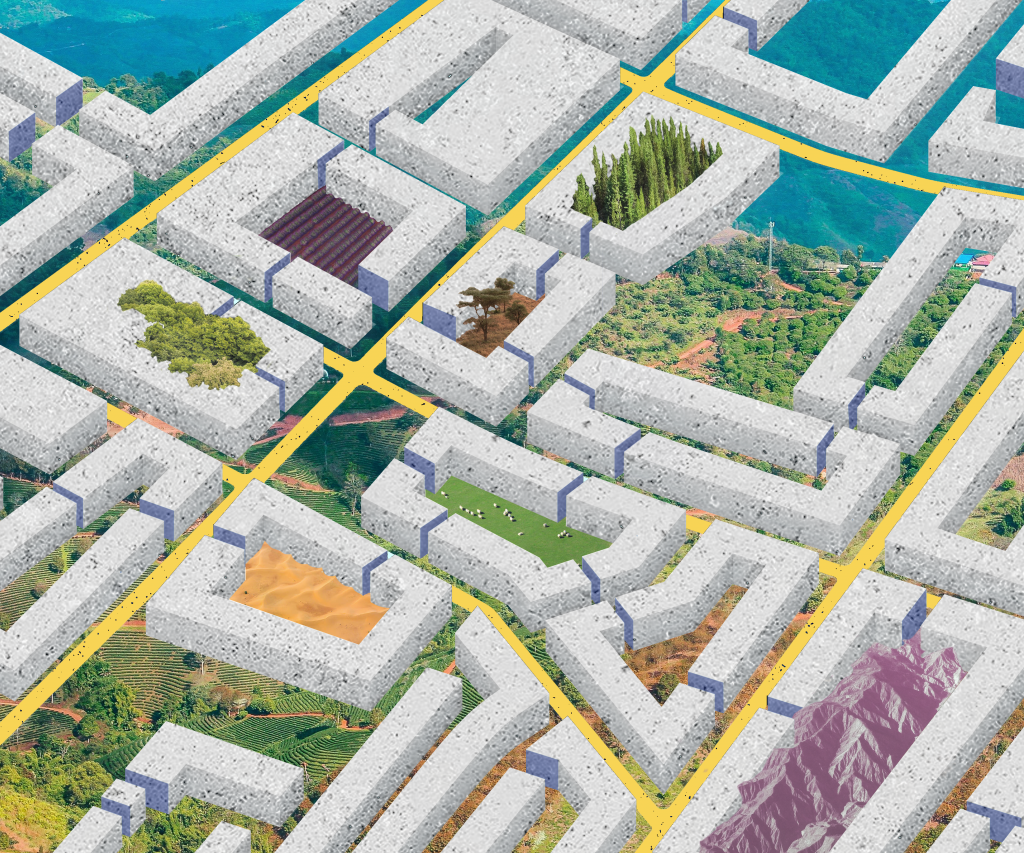 LOCATION
DISCIPLINE
STATUS
YEAR
Rotterdam
Urban Design
Speculative
2018
manifesto

Rotterdam has become known as one of the most modern and diverse cities of the Netherlands, but what is the value of diversity when the mutual connection does not exist? " The Adventurous City" is a speculative design project that aims to open up urban spaces to encourage social interaction within future cities.

A city should be a place of exploration and discovery. By breaking down walls and repurposing urban spaces I introduce an element of adventure. Opening up private backyards and connecting them to the existing public space will provoke social interaction. Backyards will be the new public space.

The curiosity of wanting to know what is around the corner drives people to go outside and explore the city. With more people out in the city, social interaction will bring back the mutual connection between the city and its citizens, ultimately creating a truly diverse city.