interior / object design 
2021, Amsterdam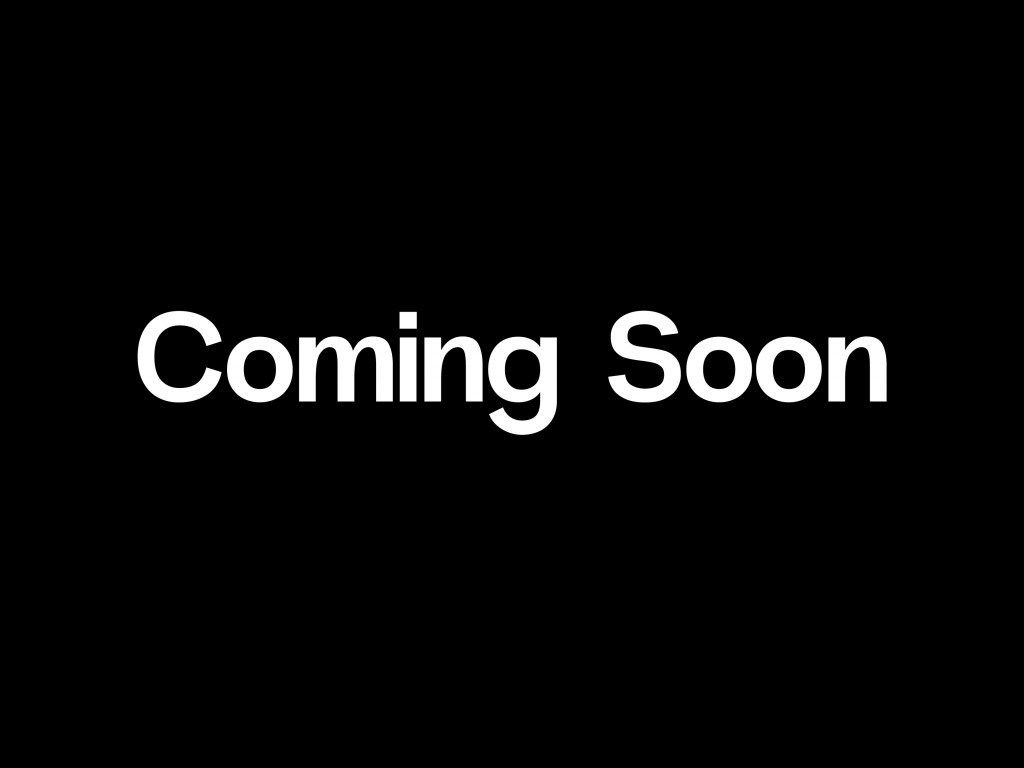 urban design
2020, Rotterdam, Albania
Although I have friends living around the city, I hardly know any of my close neighbours. With this project, I would like to demonstrate how the elevated levels of Het Oude Noorden can enhance neighbourly interaction by transforming flat rooftops into common spaces. The elevated commons are flexible and temporary structures that are in a continuous change according to the needs of the neighbours. I designed a set of architectural elements that are multi-purpose and multi-interpretable that can accommodate this changing need.
Open-plan workspaces are on the rise. It is claimed that they encourage social interaction and communication, promising productivity throughout the workspace. However, the openness can also generate new problems emerge such as visual distraction, noise pollution and a lack of privacy. I designed a series of objects that enable flexible privacy in an open-plan office.
set & production design
2019
Three people visit a peepshow. They pay, take a seat, and are met by their entertainer as the curtain slides up. But when the music starts and the show is set to begin the tables turn: the visitors start to dance and the entertainer gazes upon them. The voyeur becomes the entertainer, wanting nothing more than to feel seen and desired. Lost in this strange power dynamic they will do anything to feel seen: even pay.